Over the years, Garcia Realtors has become greatly respected by its peers as well as by the community as a whole. We have become a "One-Stop Shop" for their clients to rely on.
First time homebuyers, as well as seasoned investors rely on us to provide pre and post purchase support, beginning with the mortgage process and continuing with services that include recommendations for contractors, if needed.
At Garcia Realtors nothing is unimportant.
Our Staff
Our high caliber professionals with diverse backgrounds. Some are former educators, executives, travel agents, and even civil servants.
They are all committed to the Business of Real Estate.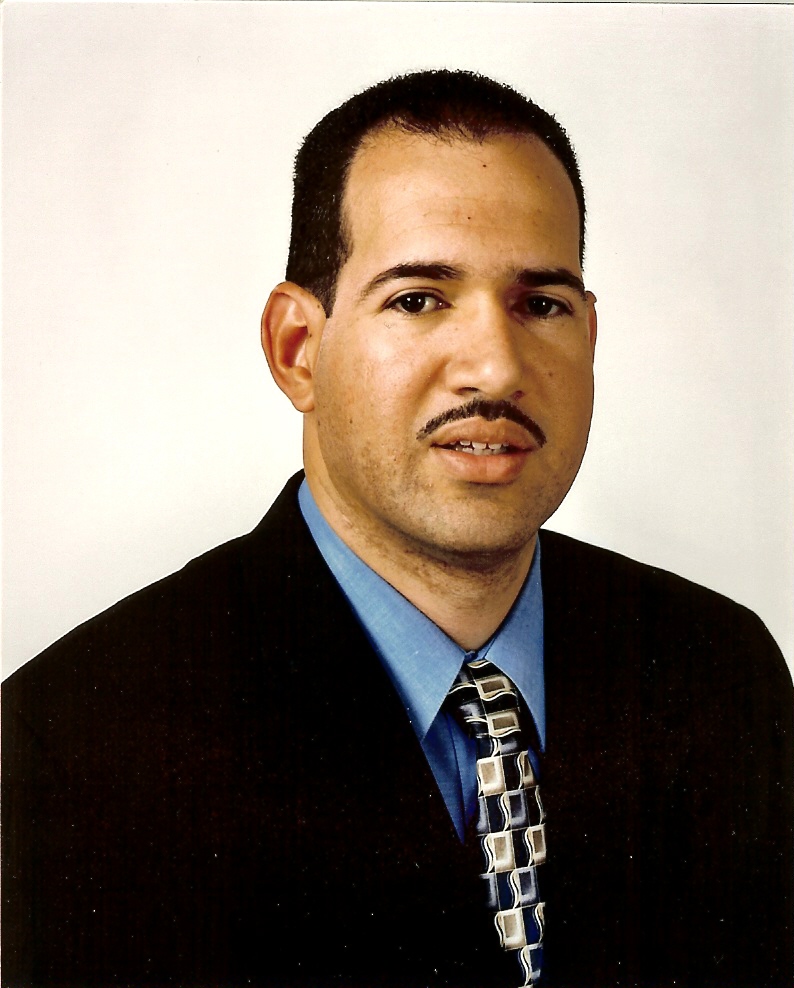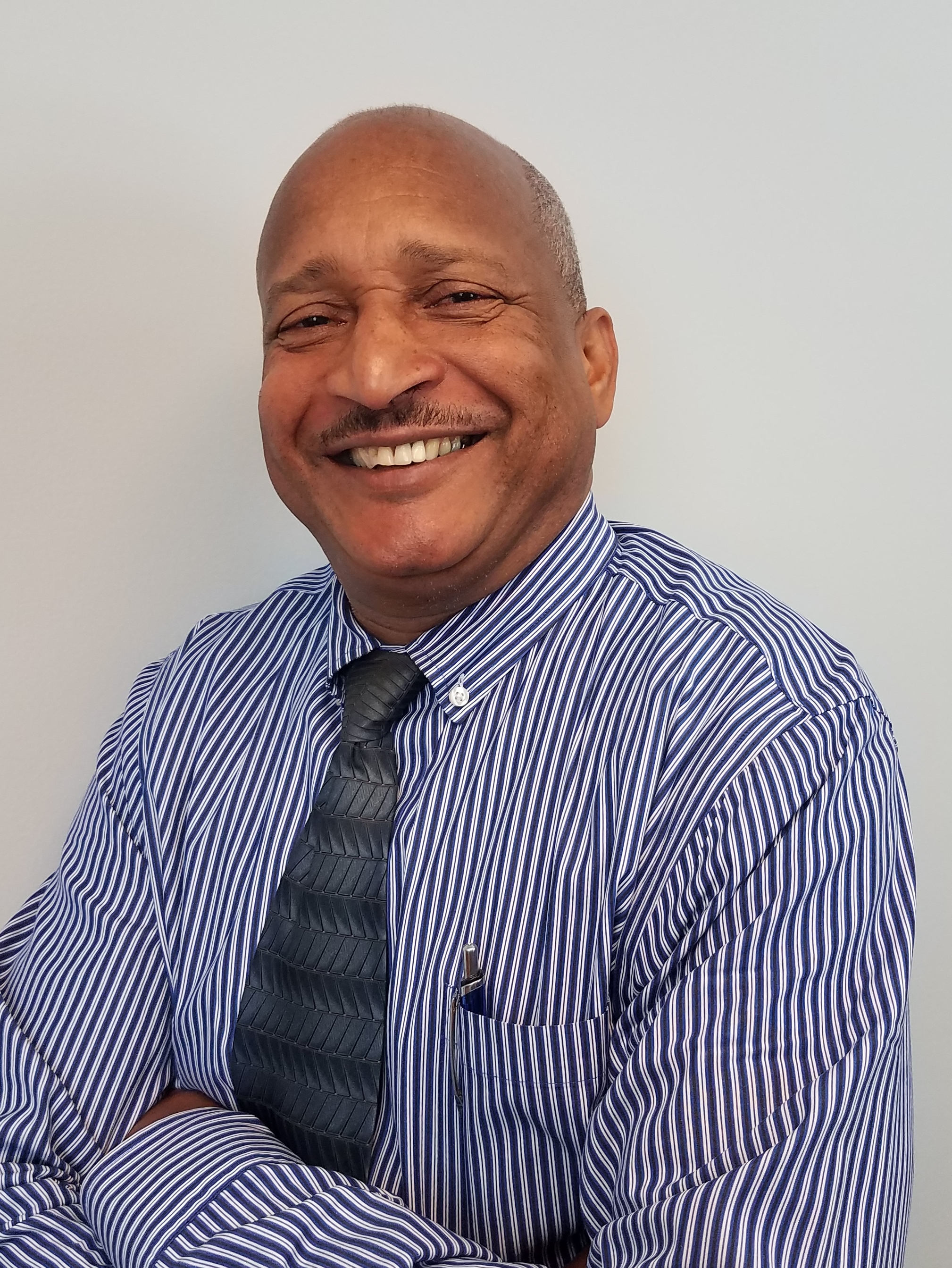 Albin Garcia Jose Rodriguez Guillermo Gomez Dina Ochoa
Broker of Record Sales Associate Broker-Salesperson Sales Associate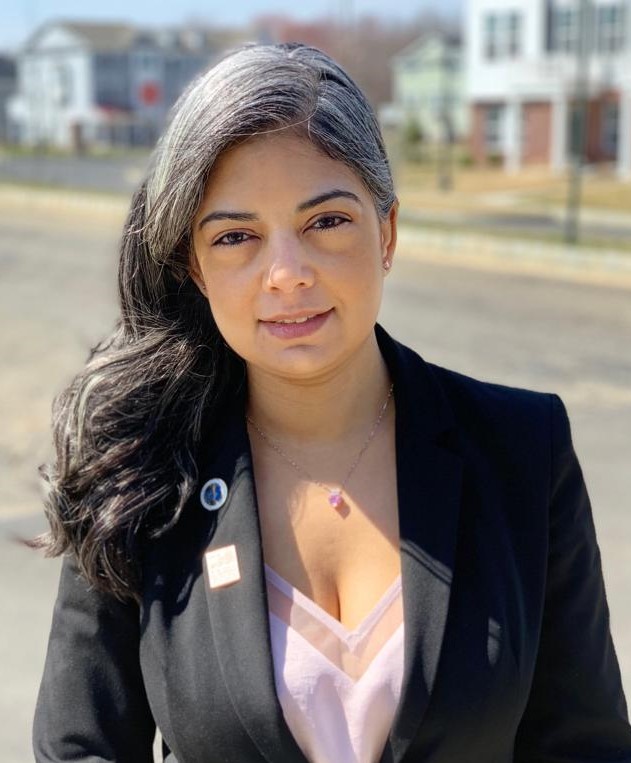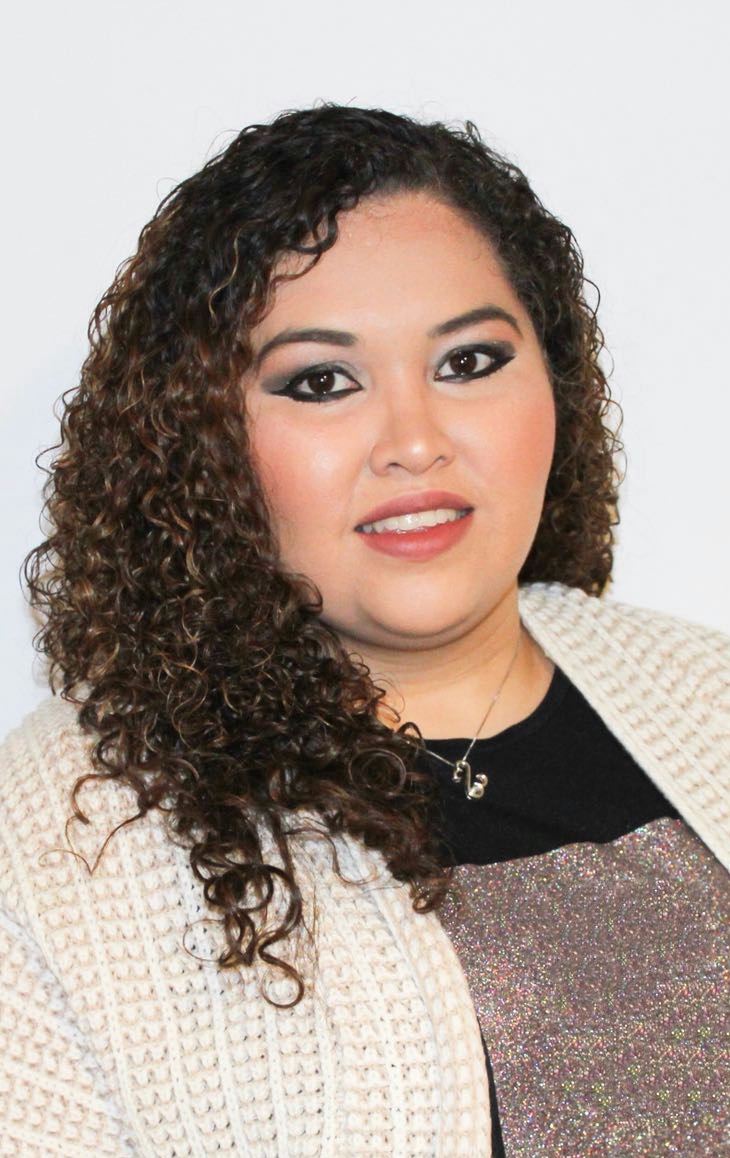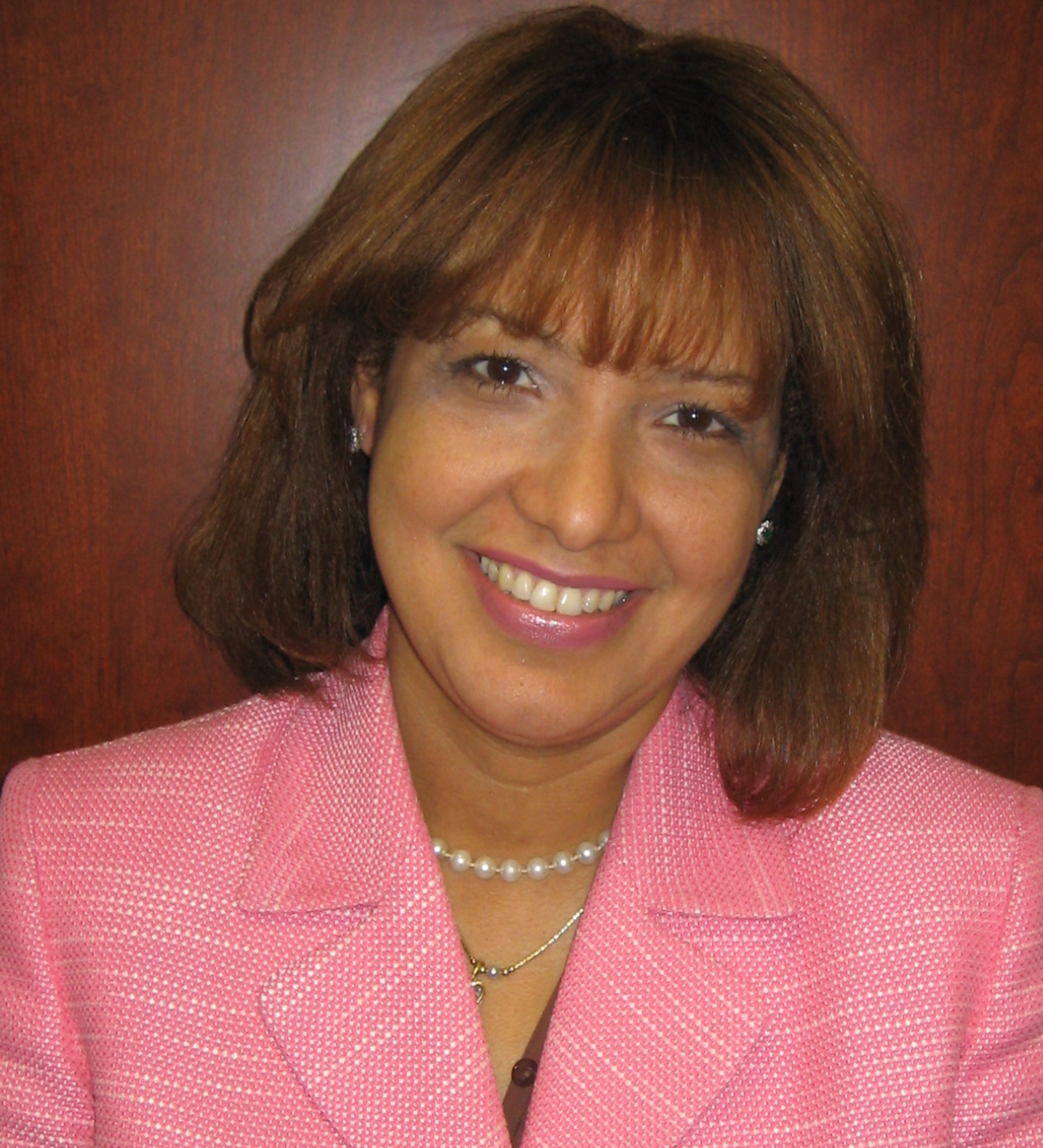 Yenmi Marte Anny Servellon Stefhany Mendez Ivelisse Vargas
Sales Associate Sales Associate Sales Associate Sales Associate

Moris Servellon
Sales Associate